Do any of the following resonate with you?
You have lost, or never had, the spark in your sex life
You have lost the connection in your relationship
You have not been able to show up as your "whole self" in therapy due to fearing sharing a part of your sexuality, sexual interests, or identity
You are not sure how to explore relationships or sexuality
You have a sexual concern, challenge, maybe a dysfunction and you're not sure how to talk about it
If so, we're here to help.
Therapy In Delaware & Online Across Delaware
Maybe you feel like something about your sexuality is off, confusing, wrong, shameful, or impossible to "fix." If you're feeling worried, ashamed, and unsure of what to do next, sex therapy can help.
Perhaps you feel stuck repeating the same painful patterns. Or you feel stressed or unfulfilled in your relationship(s). Helping both couples and any intimate partners, we're here to help.
For anyone struggling with their LGBTQ+ identity, expression, or simply the challenges you face living in a world that's not fully supportive. We're here to help LGBTQ+ community members find support, meaning, joy and community.
Therapy For Sexually Marginalized Community
If you're queer, poly, transgender, kinky, or a sexworker and feel scared of being shamed because the world really doesn't understand, we're here. And we believe you deserve affirming support.
We're The Center for Connection & Desire
We are open-minded, smart, supportive therapists, educators, trainers, consultants that can help you connect more deeply with self care, pleasure in your body, or connection with your relationship. We provide care for those experiencing support with sexual concerns, relationships, or seeking a sex-positive supportive psychotherapist, or who are feeling lost.
Located here in Delaware, we are available for online sessions for Delaware residents.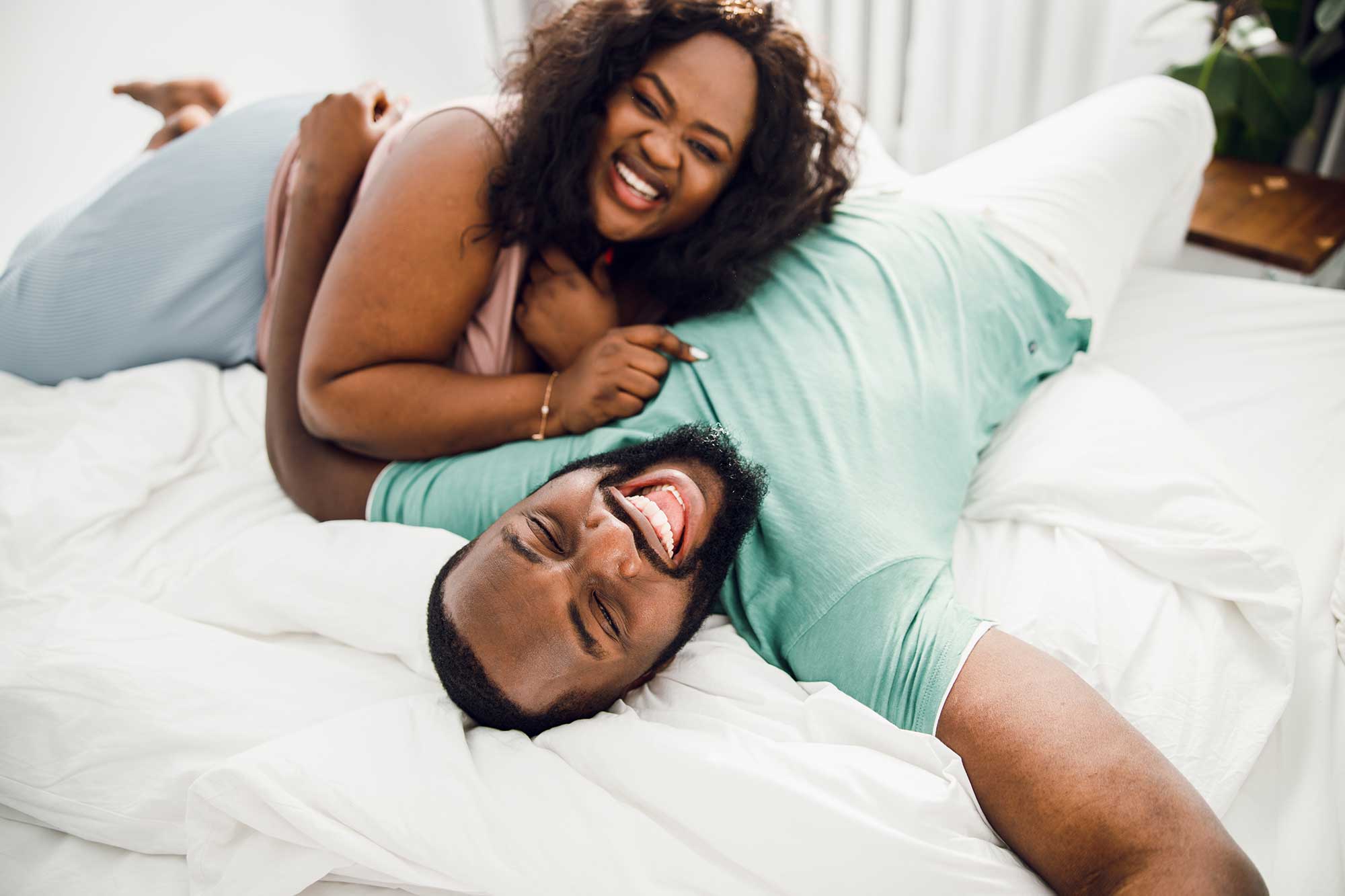 Three reasons you may want to work with us
We Are Sex and Relationship Therapy Experts
As sex and relationship therapy experts with years of experience, we have specialized training to help you have a more positive relationship with your body, your sexuality, and your partners.
We Are Non-Judgemental
Our clients have shared that we help them feel comfortable and we break challenging issues into smaller steps. We won't judge you and we won't be shocked. In our space you can share your sexuality or relationship concerns openly.
We Are Here To Help
At The Center for Connection & Desire we believe relationships can heal. Our goal is to help you connect with the right-fit therapist for you or your loved ones. We provide you with the best possible support for your healing.